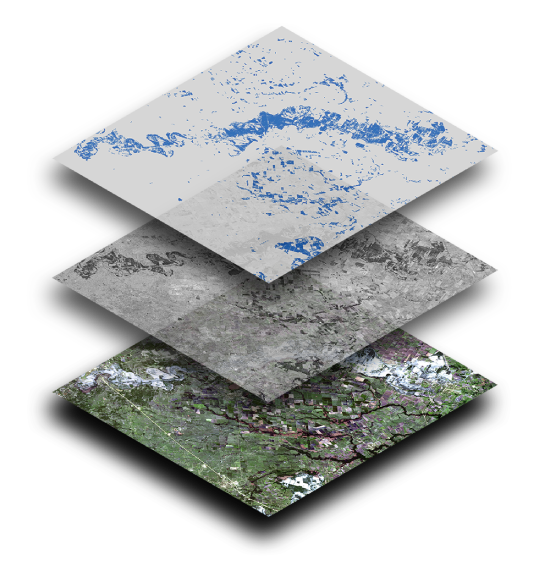 Earth Observation tech for

everyone

.
Our online interface gives you access to satellite data from Sentinels to commercial data providers. Display images, run algorithms, visualise and evaluate the results, and share projects with colleagues. No technical skills required.

Earth Observation for
non-technical users

.

No technical skills are required to use WASDI. Choose your app from the Marketplace, click, and Run. That's it. Worldwide, On Demand. Play with it and have fun !
Big Marketplace

Custom parameters

Real-time visualizations

Amazing support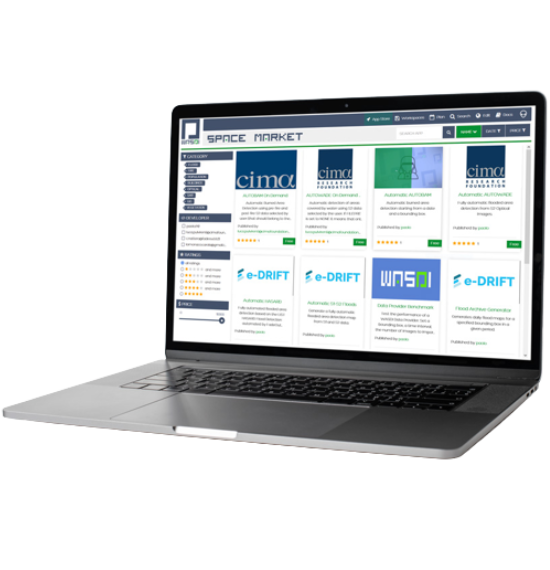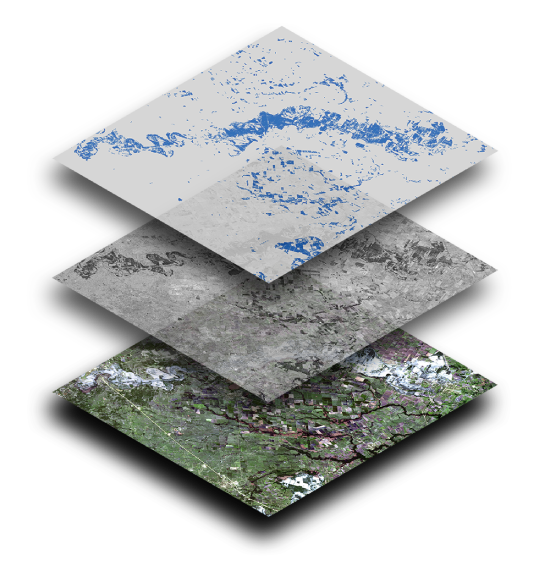 Earth Observation for
EO-Experts and Devs

.

You develop, we deploy. Forget about uploading your applications to the cloud. WASDI is multi-cloud and will deploy your EO app in the best DIAS on the market. Automatically. Focus on what you like. We take care of the rest.
Multi-language

Image + Computing

Earn a commission

SNAP and Open Source
The WASDI platform
with your own brand

.

Give all your customers access to the WASDI platform and engine (the Marketplace and the Editor for advanced users) with your brand. Forget about maintenance. We take care of it.
Your company branding

Cutting-edge apps

No maintenance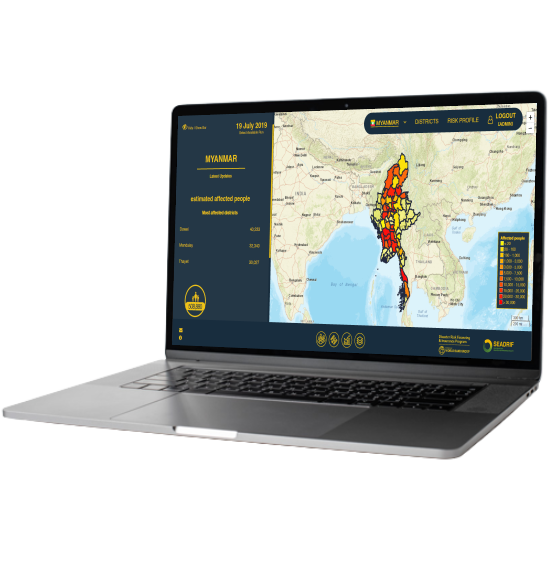 Check out our Powerful Features
Multi-language
We do support Python, IDL, Java, Matlab, Javascript, and C# languages. Focus on they app development and forget about the rest.
Develop & Earn
Monetize your experience. Deploy your app in our Marketplace and we will sell it to our customers. You will get a commission on each sale!
Super computing
We are multicloud. This means you have access to computing and satellite images from ONDA, CREODIAS, SOBLOO, EODC, ADWAISEO... and more!
Data fetch
We can retrieve data from multiple providers such as ESA Sentinel Data Hub, LSA, ONDA, SOBLOO, CREODIAS, EODC, TERRASCOPE, PLANET, Copernicus, NOAA, etc.
Satellite images
We do support many free and commertial image providers such as Sentinel 1-2-3-5P, Landsat, Envisat, ERA5, CMES, PLANET, DEM, World Cover, VIIRS, and more coming soon !
SNAP and Open Source
We do support SNAP. Just drag and drop you workflow on WASDI and deploy your app directly in the cloud. It's as simple as that. And we are Open Source too!
"CIMA Research Foundation has been developing apps Earth Observation applications for many years, and WASDI has become THE tool for our development team. The performance improvement is impressive."

Roberto Rudari

EO Manager at CIMA

"WASDI is an amazing user-friendly tool for implementing algorithms into a cloud infrastructure making it possible to create end-to-end remote sensing-based applications"

Ramona Pelich

EO Expert at LIST



"WASDI allows us to transform the results of years of research and development in the field of EO and image processing into operational applications. Thanks a lot to make this happen!!!!"

Marco Chini

EO Expert at LIST
Are you ready? Let's talk.