Real Customers already using our EO platform.
We work closely with our customers to implement and adapt the WASDI platform to their needs or specificities. We can also develop specific EO applications to obtain the desired results. In the cloud, always available, and ready-to-use.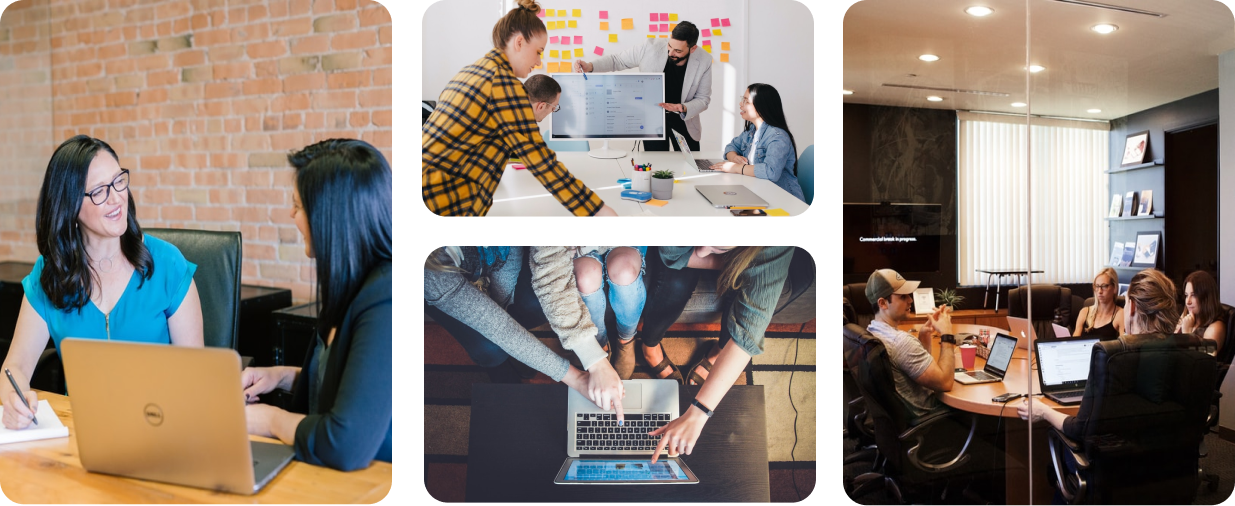 Mapping of Human Settlements - JRC
The Joint Research Centre uses the WASDI platform to develop and deploy its Earth Observation applications directly in the cloud.
This is undoubtedly a major milestone for WASDI, as the European Joint Research Centre is the European institution responsible for providing scientific and technical advice to the European Commission and EU member states in support of their policies. And that such a renowned entity is using WASDI to develop its EO applications is a source of pride for us.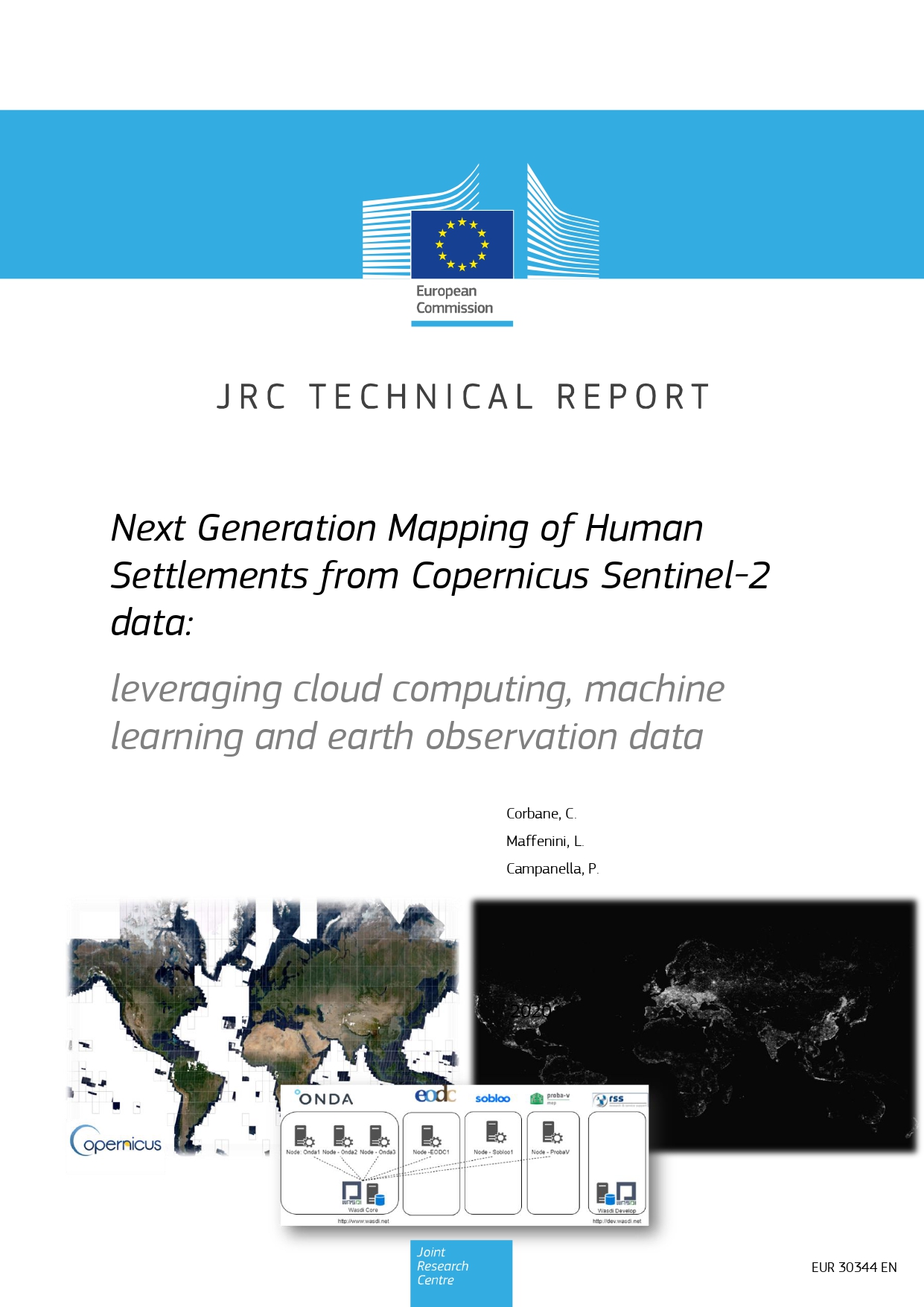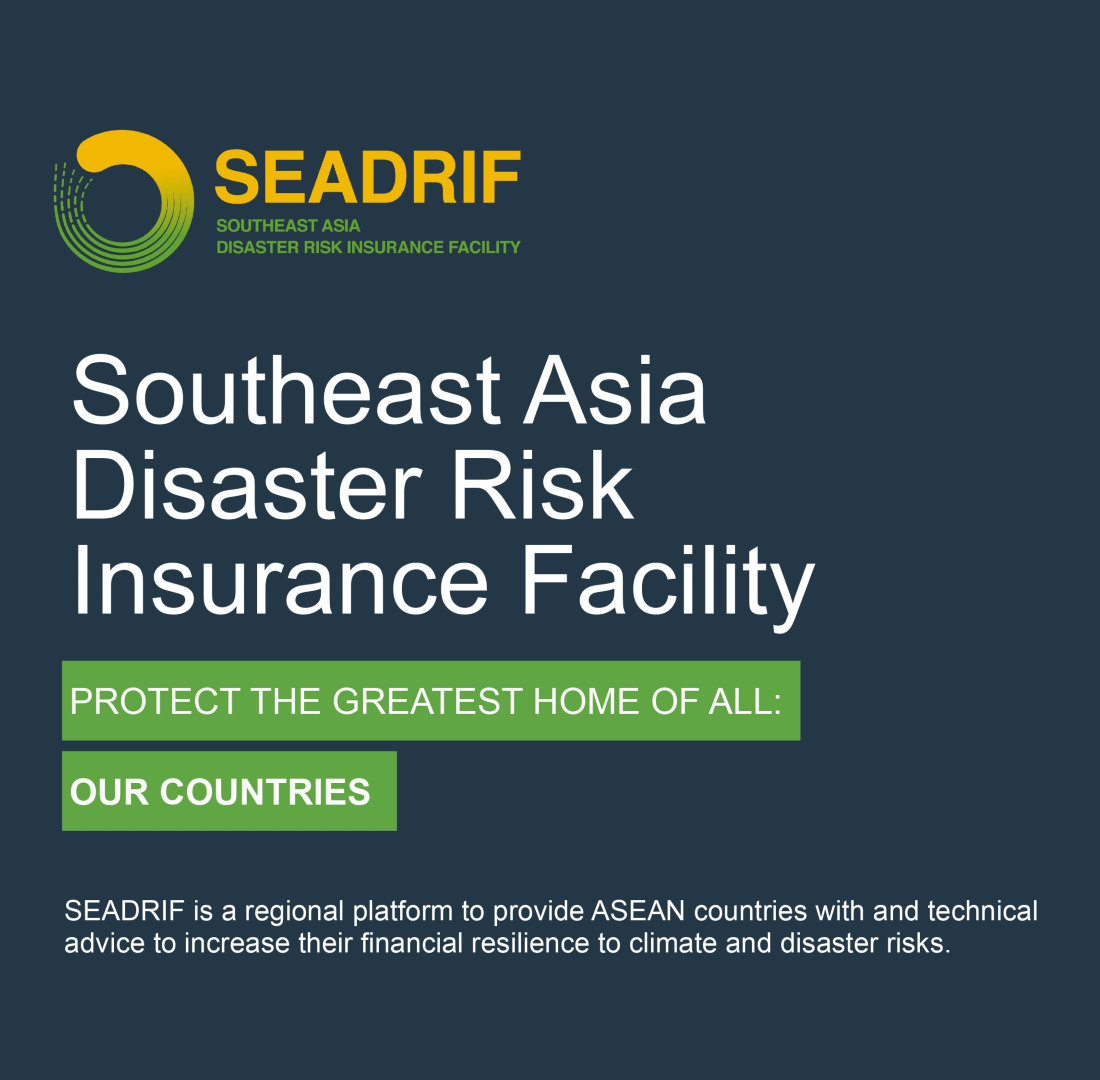 Flood Management System - SEADRIF
Disaster Risk Financing (DRF) is critical when considering sovereign risk in nations where the size of flood catastrophes can exceed their capacity for response.
In this sense, WASDI partnered with ESA and the World Bank/DRF Initiative. This alliance has allowed not only the creation of SEADRIF as an insurance vehicle for Southeast Asia but also to use WASDI's Flood Suite as the Flood management solution under the SEADRIF brand..
Disaster monitoring in Indonesia - LAPAN
Indonesia is using WASDI's Earth Observation applications for Water security planning, Food security, and Disaster management.
The National Institute of Aeronautics and Space of Indonesia (LAPAN), in collaboration with the Asian Development Bank (ADB), and the European Space Agency (ESA), organized in 2021 a Knowledge Sharing and Capacity Building event on Earth Observation Services for Water security planning, Food security, and Disaster management areas. Since then, Indonesia is using WASDI as the Earth Observation platform.
"CIMA Research Foundation has been developing apps Earth Observation applications for many years, and WASDI has become THE tool for our development team. The performance improvement is impressive."

Roberto Rudari

EO Manager at CIMA

"WASDI is an amazing user-friendly tool for implementing algorithms into a cloud infrastructure making it possible to create end-to-end remote sensing-based applications"

Ramona Pelich

EO Expert at LIST



"WASDI allows us to transform the results of years of research and development in the field of EO and image processing into operational applications. Thanks a lot to make this happen!!!!"

Marco Chini

EO Expert at LIST
Ready to launch website?
Lorem ipsum dolor sit amet consectetur adipiscing elit tortor eu egestas morbi sem vulputate etiam Lorem ipsum dolor sit amet consectetur adipiscing elit tortor eu egestas