Surprise your customers with your own platform.
Would you like to offer an Earth Observation Marketplace and a Cloud Development environment with your branding? Big institutions are already offering such a service. Forget about expensive maintenance. We take care of everything. Offer a unique user experience with your brand and the WASDI engine running stealthily behind it.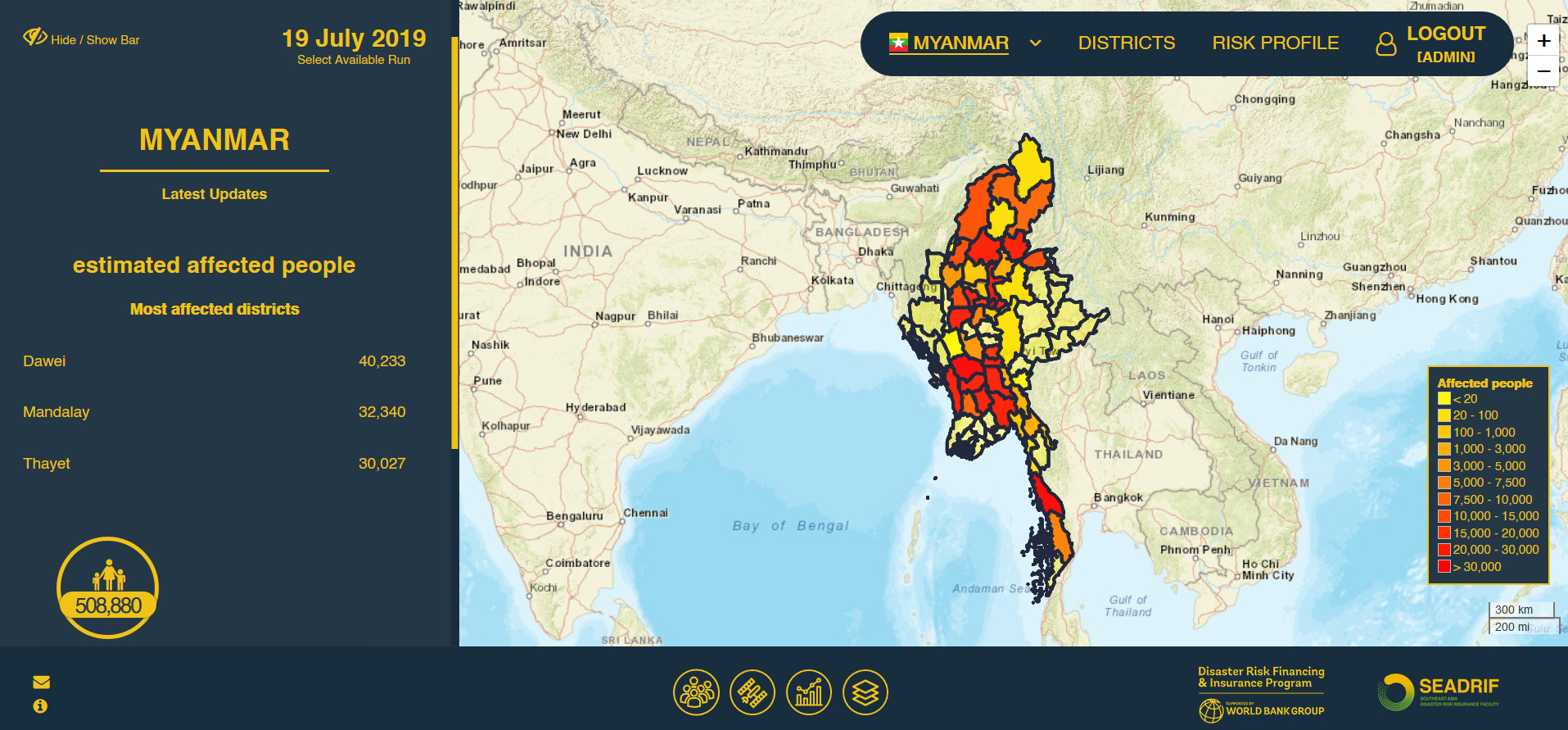 Ready to launch website?
Lorem ipsum dolor sit amet consectetur adipiscing elit tortor eu egestas morbi sem vulputate etiam Lorem ipsum dolor sit amet consectetur adipiscing elit tortor eu egestas